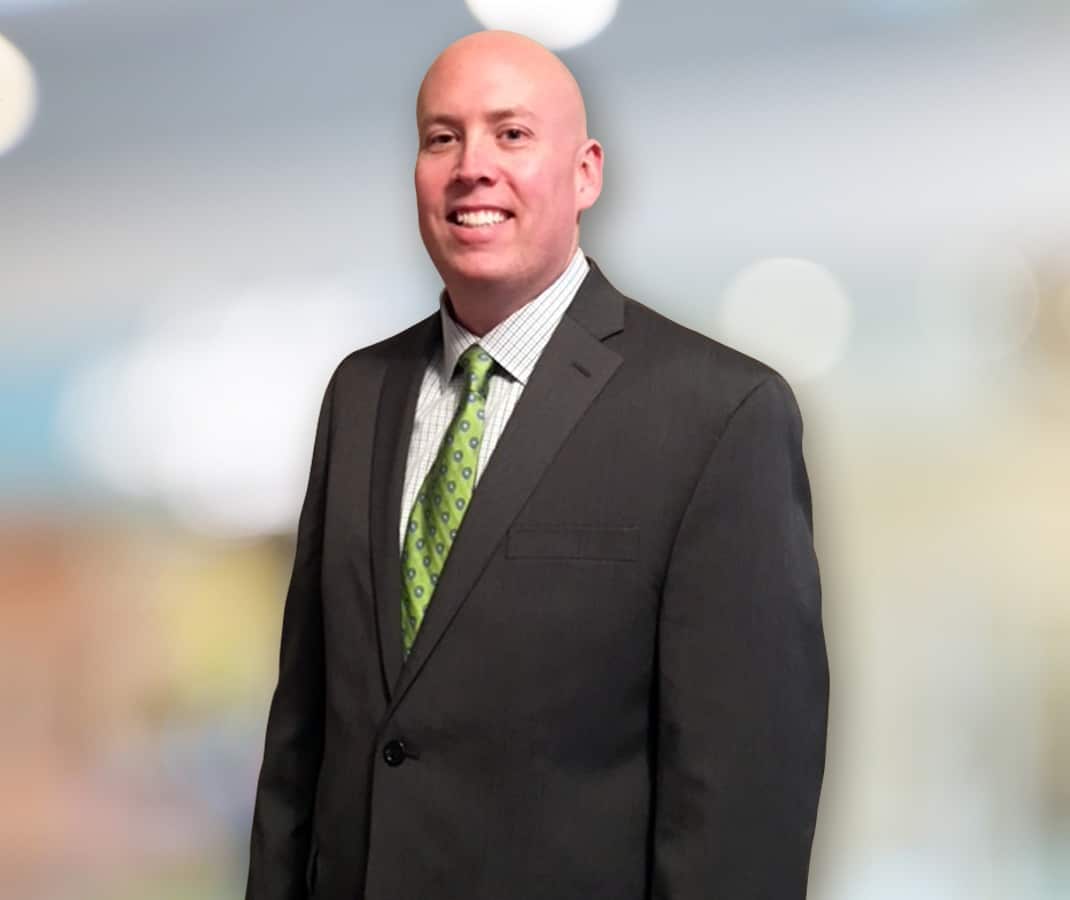 GET THE LIFE YOU DESERVE!
Dr. Alan Scheiner provides superb chiropractic care, with a personal touch and clinical excellence, in Elkton. We are here to help you reach your goals.
In our practice, we exceed our patients' expectations for great chiropractic care. Count on our team to address your issues and answer all your questions. 
CHIROPRACTOR Elkton MD
Welcome to Walk-In Chiropractic located in Elkton. Chiropractic is one of the most amazing healthcare professions, but very few people understand what it's all about. This article is here to help you gain a basic understanding of how our Elkton chiropractors can help you and your family.
Walk-In Chiropractic
Chiropractic care is the practice of using spinal alignment to alleviate a wide variety of physical ailments, including muscle strain, neck pain, chronic back pain, and more. This is accomplished by adjusting the position of the spinal column to its proper shape, providing a non-invasive solution for pain relief.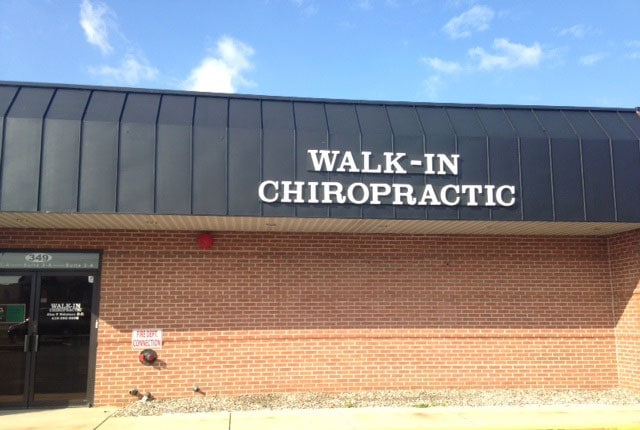 UNDERSTANDING
CHIROPRACTIC CARE
Helping People Naturally at Walk-In Chiropractic
Best Chiropractic Practice Award
We were recently voted as the Best Chiropractic Practice in the Cecil Whig newspaper. To see the article , please visit Their Article Here.
---
Elkton Chiropractor Offers Walk-in Relief Care
Elkton chiropractor, Dr. Alan Scheiner is dedicated to healing you naturally! He established Walk-In Chiropractic in 2005 with the intention of being both a true relief care practice and a true walk in clinic. After all, we know you're busy and you have things to do. That's why we are committed to providing quality chiropractic care when it's convenient for you.
When you visit us for treatment you are not bound to a long-term care contract. You come in when you are in pain. We find the pain, eliminate it through a series of adjustments and therapies, and send you back to living your life to the fullest.
---
No Appointment, No Commitment
Dr. Scheiner wants to help you return to optimal health naturally and on your time! You do not need to book an appointment with Walk-In Chiropractic. Walk in anytime during business hours and your wait time should be no longer than 20 minutes. We also do take appointments, should you wish to make one.
---
A New, State-of-The-Art Facility
In addition to offering convenient, quality care, Walk-In Chiropractic offers patients an inviting office environment. Our new state-of-the-art office is well equipped and we offer a variety of techniques and therapies. These include physical therapy and rehabilitation in the office, as well as spinal decompression.
Our Reputation Brings You In; Our Efficient Care Brings Relief
In Cecil Whig, the local newspaper of Elkton, Dr. Scheiner has been voted "Best Chiropractor" in the county for the past two years. He treats each patient with a calm and efficient manner and is dedicated to getting you out of pain, naturally and quickly.
For the solution to your pain relief, call Walk-In Chiropractic today.
TRUSTED CHIROPRACTOR: READ OUR REVIEWS