Chiropractor Alan Scheiner D.C.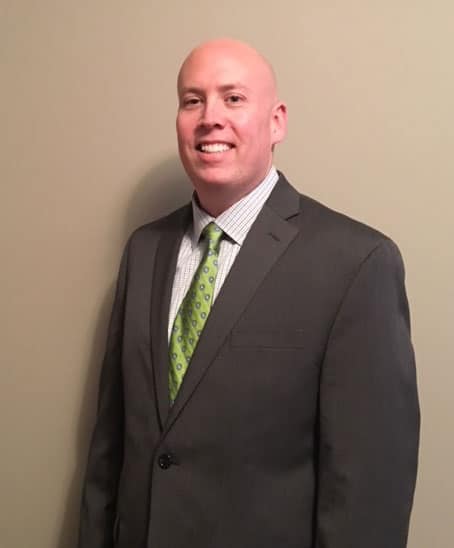 Dr. Scheiner entered the field of chiropractic because he was interested in healing people … naturally. He developed an interest in alternative medicine after realizing how it was able to help people just as much, if not more, than conventional medicine. Perhaps best of all, with chiropractic care, patients avoid harsh treatments and/or surgeries. Dr. Scheiner provides safe and gentle care to all of his patients.
Great Reward in Helping Patients
Dr. Scheiner attended Cleveland Chiropractic College in Kansas City. While at school, he recalls finding the traditional schoolwork interesting. However, when he finally got to the clinic, was when the excitement began! It was in the clinic at Cleveland Chiropractic College where Dr. Scheiner learned, in his own words, that "Actually helping patients is by far the most rewarding part of practicing chiropractic."
The knowledge and know-how of being able to help people naturally is still what drives Dr. Scheiner today. "My favorite part of the day is hearing my patients say thank you for helping me today."
Outside Interests
When he's not busy helping his patients experience healing naturally, Dr. Scheiner enjoys hiking, exercising, golfing and traveling.
Meet Dr. Scheiner for yourself, and start experiencing natural pain relief! Give Walk-In Chiropractic a call today at (410) 392-9898 — or just walk in! No appointment is necessary.
---
Corrine - Receptionist
OFFICE HOURS
---
Monday
9:00am - 5:30pm
Walk-In

---
Tuesday
9:00am - 4:00pm
By Appointment
---
Wednesday
9:00am - 5:30pm
Walk-In
---
Thursday
9:00am - 4:00pm
By Appointment
---
Friday
9:00am - 5:30pm
Walk-In
---
Saturday
Emergencies Only
---
Sunday
Emergencies Only